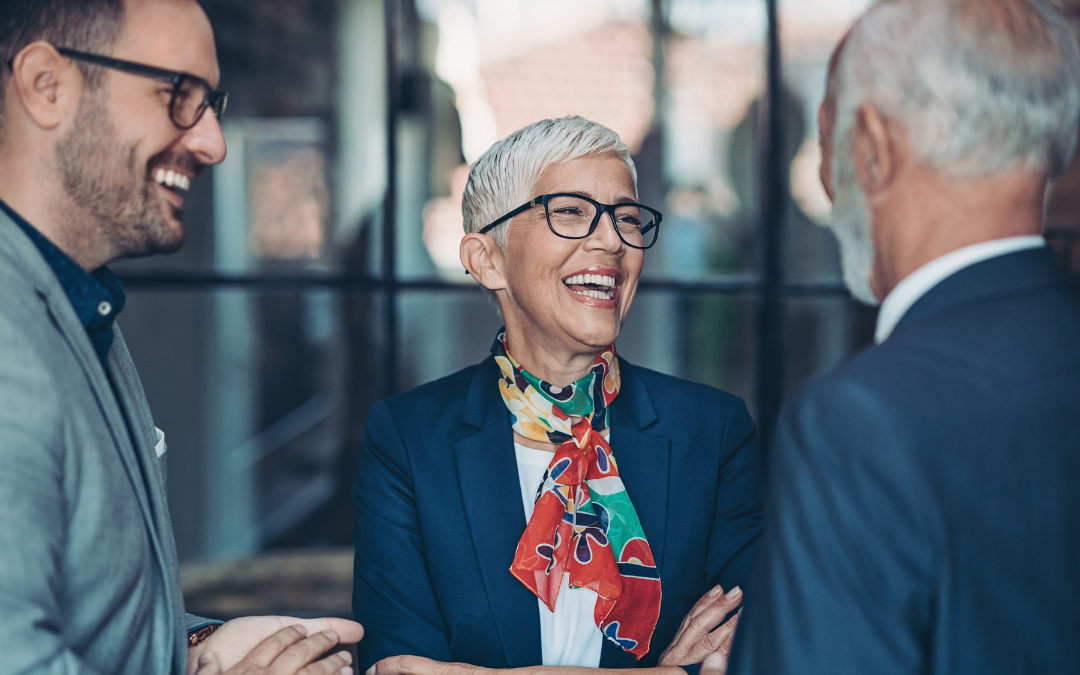 Crisis exposes the weaknesses in an organization's value chain. The procurement organizations play a vital role in mitigating the risks and disruptions. As the leader of the function, it is the CPO who defines the strategy and culture of the procurement organization.
CPO Considerations and Decisions in their First 100 days:
1. Know your starting point NEW CPO Approach
a. Procurement Strategic focus which needs to be aligned with the company's
overall business goals.
b. Maturity of function either taking the helm of a sophisticated organization or rebooting a struggling function.
2. Understand the Environment by taking specific actions to understand the basic value drivers and overall maturity of the organization.
a. For cost-focused procurement functions, it can take a considerable amount of time and effort gathering information on key product and service categories.
b. For value-focused procurement functions, the CPO's task is to find openings to support future value creation.
3. Engage stakeholders whether online or offline, both inside the organization and beyond it. Relationship building starts on day one until the 100-day plan.
4. Create Impact
The opportunities for rapid value creation are highly dependent on the organization's starting point.
a. Cost-focused procurement functions with a higher level of maturity can often achieve rapid results through the application of smart digital tools, such as modern spend-analytics systems.
b. For value beyond cost, quick wins can be more elusive. The first priority in this situation is typically to engage the procurement function in a more strategic way with the wider business.
c. For the most mature procurement organizations, the pursuit of new value- creation opportunities may require innovative thinking.
5. Personal Development Driver.
6. Build your 100-day plan.
The NLPA is the only place where you can access the globally recognized SPSM ® , SPSM2 ® and SPSM3 TM Certifications. These certifications provide powerful insight to improve procurement skills and the performance of any procurement team.