Critical Thinking & Decision Making
Critical Thinking is the use of cognitive skills or strategies that increases the probability of a desirable outcome.
It is thinking that is purposeful, well-reasoned and goal-directed. It encompasses problem solving, formulating inferences, predicting likelihoods and used primarily for educated decision making.
This 1-day seminar workshop will teach the participant the
necessary tools and methods of: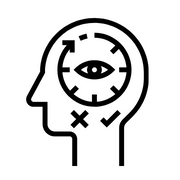 RECOGNITION OF ASSUMPTIONS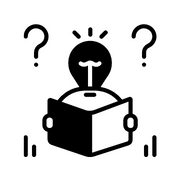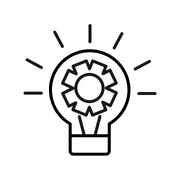 The goal is to enable the Complete Leader to be to make Smart and Informed decisions that produces desirable results for this organization.
"Re-Active Thinking" vs. "Critical Thinking"
Understanding World Views and Paradigm Shifts
Differentiating Valid and Non-Valid Arguments
Hierarchy Truths and how to apply then in Decision-Making process