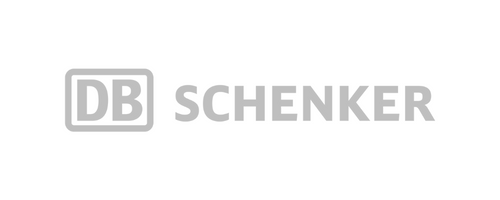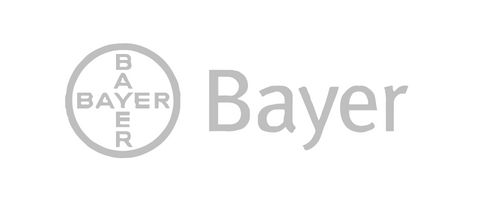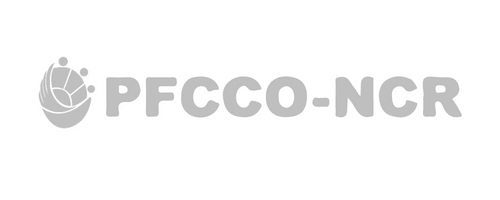 We are a network of business experts that will transform future leaders and organizations who are passionate about pursuing the key truths of excellence for sustained success.
We design and deliver training programs and management consulting services delivered through our network of Consultants, Experts & Practitioners.
Our Approach
Our Partnership Model of "Learn, Engage, Assess, Design & Deliver, Succeed & Sustain" creates best value solutions that help institutionalize a more effective management process. We help improve organizational capacity and capability in the areas of strategic, operational and human resources that deliver real results.
Leadership & Management
The Complete Leader Program
Joy @ Work
DiSC for Leaders and Teams
Situational Leadership
Organizational Design
Line of Sight Alignment
Stewardship and Internal Controls
Project Management
Change Management
Score carding and KPI
Recharging is Stress Management
Supply Chain
Category Management
Procurement Strategy
Negotiations and RFP's
Supplier Relationship Management
Contract Management
Supply Chain Design and Operations
Warehouse Management
Operations Management
Human Resources
Conflict Management
Coaching and Mentoring
Effective Interview Process
Succession Planning
High Performance Work System
Performance Management Systems
Job Evaluation and Salary Planning
Business Management
Strategic Planning
Scenario Based Business Planning
Business Process Management
Business Model Transformation
Data-Based Decision Making
Entrepreneurship Training
Digital Storytelling
ORGANIZATIONS TRANSFORMED
YEARS OF COMBINED EXPERIENCE
Creating Your Blueprint for Business Success
Business planning need not be complicated. Through this workshop, understand what business components are essential for your growth and how you can fine tune them to transform you business into a success…
Powerful Negotiations for Buyers and Sellers
Negotiation is the process of using persuasion techniques to convince a counterpart to agree to a deal. Unfortunately, many of us do not use the best negotiation practices. We wing it and rely on intuition, and we walk off the negotiation table feeling that we should have obtained more value.
In this one-day workshop, we provide a simple step-by-step guide that you can use to improve the results you get from your negotiation.
Inspiring Breakthrough Change
Leads Resources gathered leaders across different industries to tackle issues and challenges as we face the challenges in every organizations in this current times. IBC was created in April 2018 and have been providing meaningful gatherings for individuals and organization leaders who are challenged to make a breakthrough in their work and professional career, as well as personal situations where common bonds become a springboard to create communities.