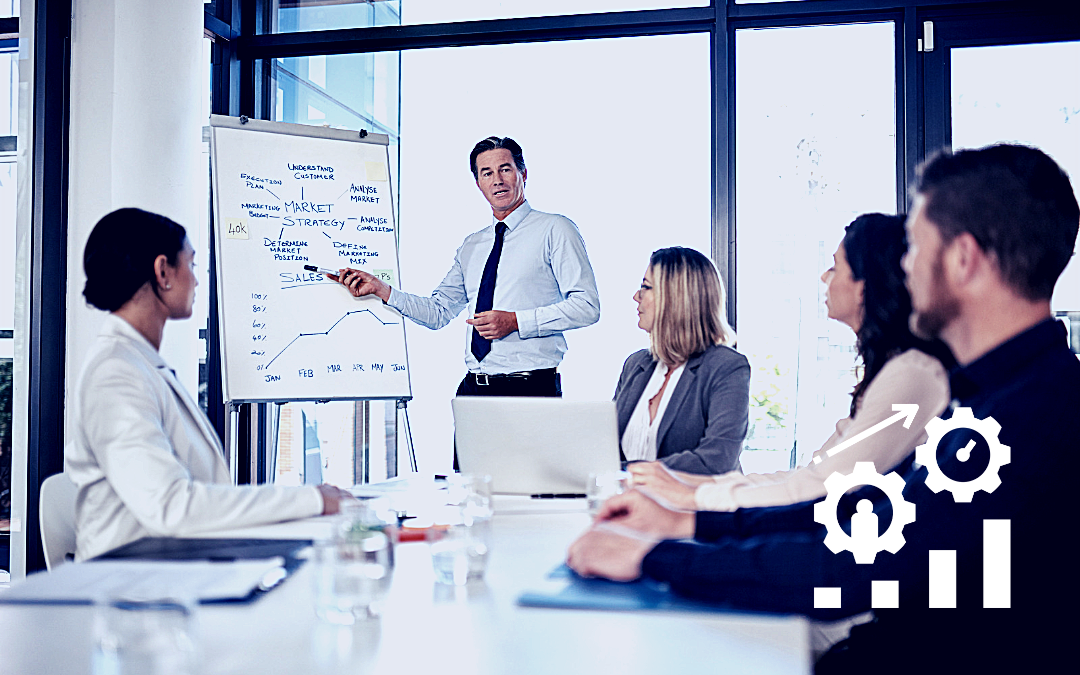 Many companies spend an enormous amount of time and energy on strategy development, but often have little to show for their efforts. Research by consultancy firm Marakon Associates found that companies on average deliver only 63% of the financial performance their strategies promise.
To help address this issue, Michael Mankins and Richard Steele of Marakon draw on their experience with high-performing companies and establish some basic rules for setting and delivering strategy:
Keep it simple and make it concrete.

Debate assumptions, not forecasts.

Use a rigorous analytic framework.

Discuss resource deployments early.

Clearly identify priorities.

Continuously monitor performance.

Reward and develop execution capabilities.
Companies can narrow the gap between strategy and performance by adhering to certain rules. Rather than providing lengthy workflows and lofty goals, it is recommended to use clear language that defines what the company will and won't do. 
Implementing cross-functional teams that practice these strategies can ensure that assumptions that surface during the process reflect the true economics of the company relative to competitors. These steps can help companies create more realistic forecasts, develop executable plans, and improve their overall performance.
* Leads Resources can assist you in developing a program to help you re-evaluate your vendor relationships. Contact our team for more information.