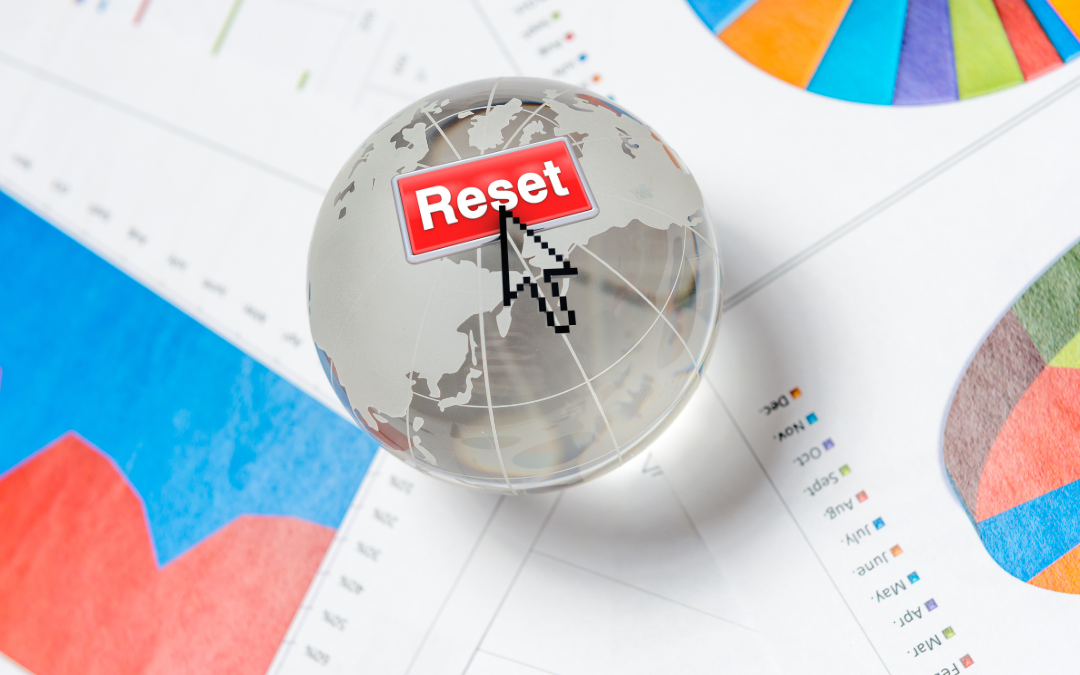 "It will become worse before it gets better", Mr. Josh Bersin mentioned in his article. In the midst of the crisis, we are also going through a BIG RESET.
1. Reset of Work – the majority are transitioned to working from home
2. Reset of Budget – the recession is inevitable; an opportunity to reduce bureaucracy
3. Reset of Leadership – leaders should display empathy and compassion
4. Reset in trust:
Elements of Trust
a. Ethics – do what is supposed to be done
b. Confidence – it has to work
c. Voice – the culture of listening and understanding
5. Reset of Human Resources – operate in an agile way
We are LEADS-R Training Services (a.k.a LEADS Resources), a training and consulting provider in the area of Leadership & Management, Human Resources, Business Processes & Supply Chain. Please visit our website to know more about the training we offer at https://leadsresources.com/trainings.
Full article source: joshbersin.com