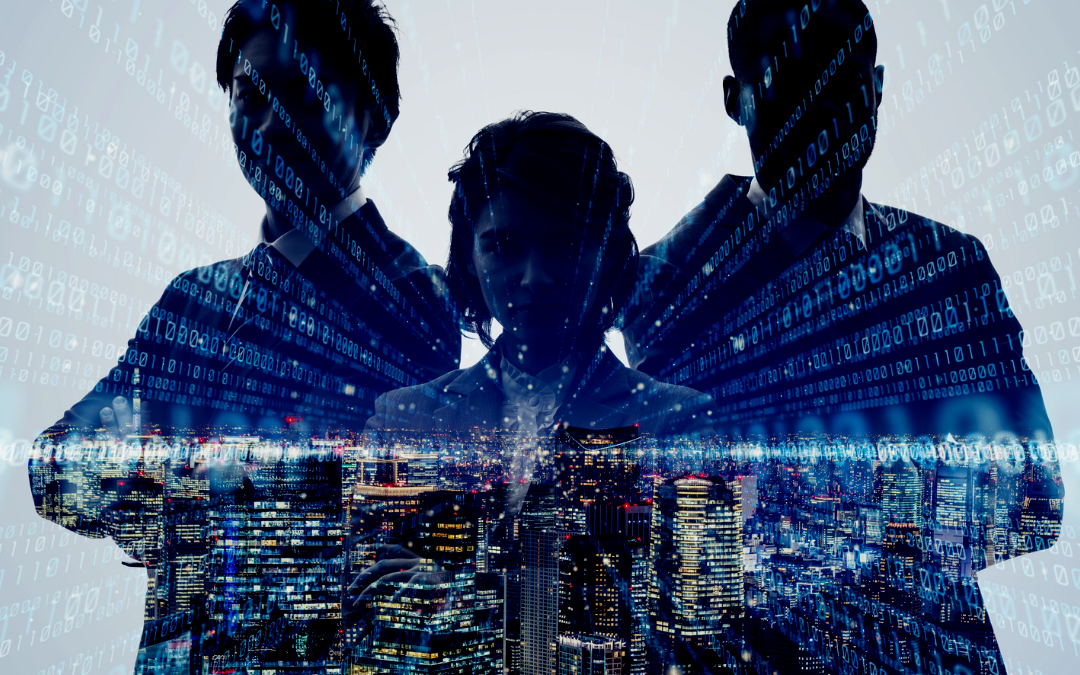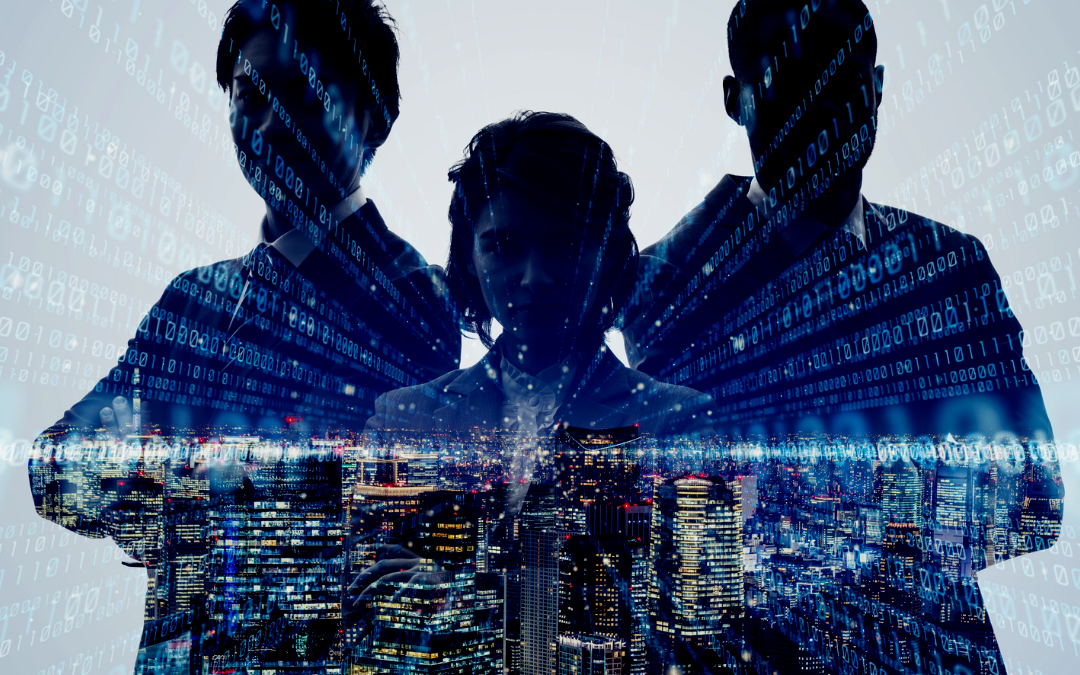 Digital transformations are complex and challenging to implement successfully, even more so than traditional change efforts. Many companies are currently pursuing some form of change to leverage emerging trends or simply stay competitive. In fact, over 80% of organizations have failed with only 20% succeeding on such endeavors.
The most successful transformations are those that leverage technology to drive meaningful change, differentiating them from other change efforts. Here are 5 factors that can improve the chances of success.
1. Having digital-savvy leaders in place is crucial. Leaders who are knowledgeable about technology can steer the organization towards the right changes, ensuring that the transformation aligns with business objectives.
2. Building capabilities for the future workforce is equally important. Equipping employees with the right skills and training is critical for long-term success.
3. Empowering people to work in new ways is essential. This means enabling employees to take advantage of new technologies and work practices to increase efficiency and productivity.
4. Upgrading day-to-day tools with digital capabilities can unlock new efficiencies, reduce costs, and improve overall performance.
5. Effective communication is essential. Frequent communication through traditional and digital methods can keep stakeholders informed and engaged throughout the transformation journey.
Learning and adapting strategies from success stories can better insure your business transformation's success. It's time for organizations to reimagine their operations, leveraging the latest technologies to drive meaningful change and remain competitive.
* Leads Resources can assist you in developing a program to help you re-evaluate your vendor relationships. Contact our team for more information.