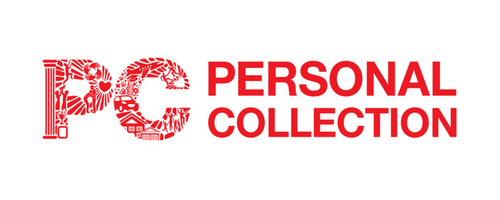 We are a network of business experts that will transform future leaders and organizations who are passionate about pursuing the key truths of excellence for sustained success.
We design and deliver training programs and management consulting services delivered through our network of Consultants, Experts & Practitioners.
Our Approach
Our Partnership Model of "Learn, Engage, Assess, Design & Deliver, Succeed & Sustain" creates best value solutions that help institutionalize a more effective management process. We help improve organizational capacity and capability in the areas of strategic, operational and human resources that deliver real results.
Leadership & Management
The Complete Leader Program
Revitalizing Vision and Purpose in the Workplace
DiSC for Leaders and Teams
Situational Leadership
Organizational Design
Line of Sight Alignment
Stewardship and Internal Controls
Project Management
Change Management
Score carding and KPI
Recharging is Stress Management
Supply Chain
Category Management
Procurement Strategy
Negotiations and RFP's
Supplier Relationship Management
Contract Management
Supply Chain Design and Operations
Warehouse Management
Operations Management
Human Resources
Conflict Management
Coaching and Mentoring
Effective Interview Process
Succession Planning
High Performance Work System
Performance Management Systems
Job Evaluation and Salary Planning
Business Management
Strategic Planning
Scenario Based Business Planning
Business Process Management
Business Model Transformation
Data-Based Decision Making
Entrepreneurship Training
Digital Storytelling
ORGANIZATIONS TRANSFORMED
YEARS OF COMBINED EXPERIENCE
The Complete Leader Program
The Complete Leader Program is a framework for helping individuals make a difference in their organization's results, and in their own performance and development.
Revitalizing Vision and Purpose in the Workplace
This intensive 2-day course seeks to catalyse the leaders and staff to recall their vision, purpose and source of joy in the workplace as it relates to their personal values and life goals.
Through meaningful time of reflection and sharing of insights, participants are revitalized, challenged, moved towards greater commitment in providing meaningful contribution in realizing the organization's vision, mission, and goals.
Critical Thinking & Decision Making
Critical Thinking is the use of cognitive skills or strategies that increases the probability of a desirable outcome.
It is thinking that is purposeful, well-reasoned and goal-directed. It encompasses problem solving, formulating inferences, predicting likelihoods and used primarily for educated decision making.